Top ten hand-ups
Corner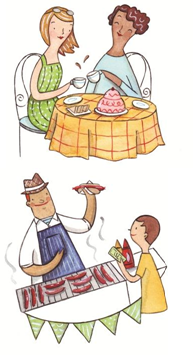 Organise one of our top ten hands-ups and give disadvantaged young Australians the hand-up they need to create better futures through education.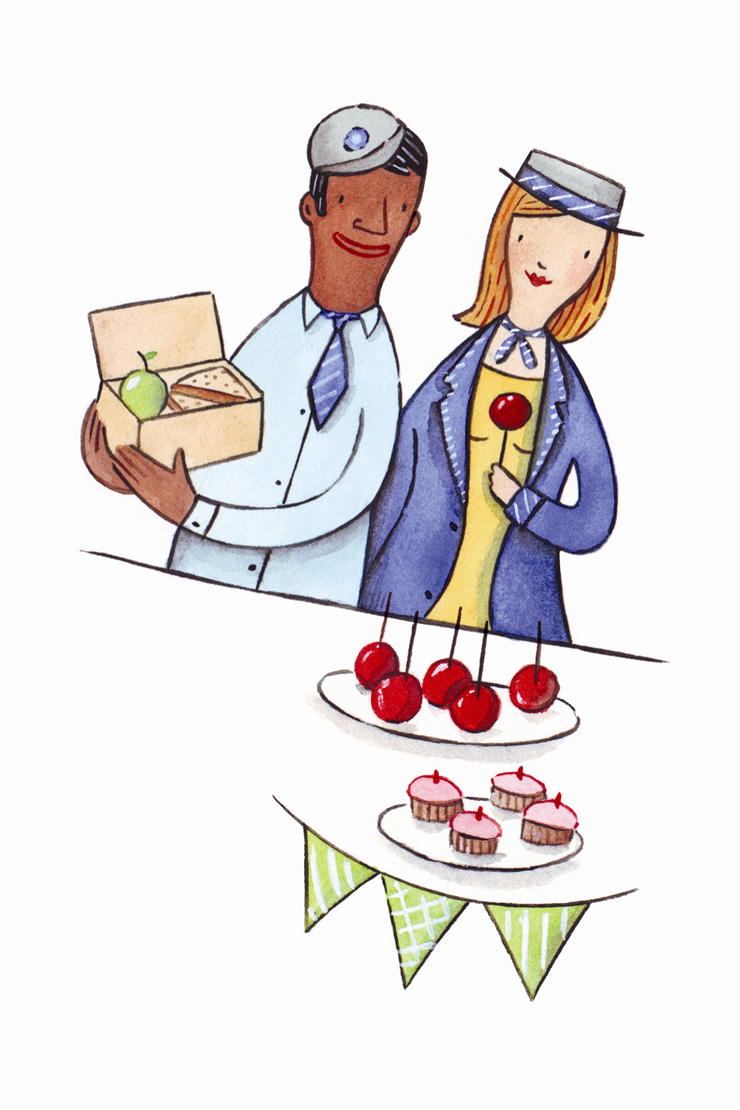 * Dress-Up - get sponsored for the whole day at work
* Shape-Up – get the heart and funds pumping
* Cook-Up - sell tasty treats at a morning tea
* Glam-Up - break out the taffeta for a dinner dance
* Give-Up - spend a 'week without' and get sponsored
* Sell-Up - out with the old at a garage sale
* Wise-Up - get the team together for a trivia night.
* Tee-Up - round up some friends for a charity golf day
* Shut-Up - organise a sponsored silence
* Make-Your-Own-Up - the possibilities are endless!
Click 'Start Fundraising' to register your event and get your very own online fundraising page.
Fundraising Opportunities
Corner