Put your hand up to help young Australians in need
Corner

By putting your hand up to fundraise for The Smith Family and help young Australians in need, you can give them the hand-up they need to create better futures for themselves through education.
There's so many 'hand-ups' to choose from - whether you want to dress-up, give-up, cook-up or even make-your-own-up! Remember, every idea is a good one and the sky's the limit as to how much you can raise.

Check out the links below to find out more, or if you already know what you want to do, just click 'Start Fundraising' to register and get your very own online fundraising page.

Create your own fundraising page
Corner
Organise your own event

Seeking fundraising food for thought? Check out our top ten 'hand-ups' for inspiration!

Your special celebration

Give the gift that keeps on giving - raise funds in lieu of receiving presents for your special day.

In loving memory

Help your loved one's memory live on to deliver life-changing help to young Australians in need.
Upcoming events
Corner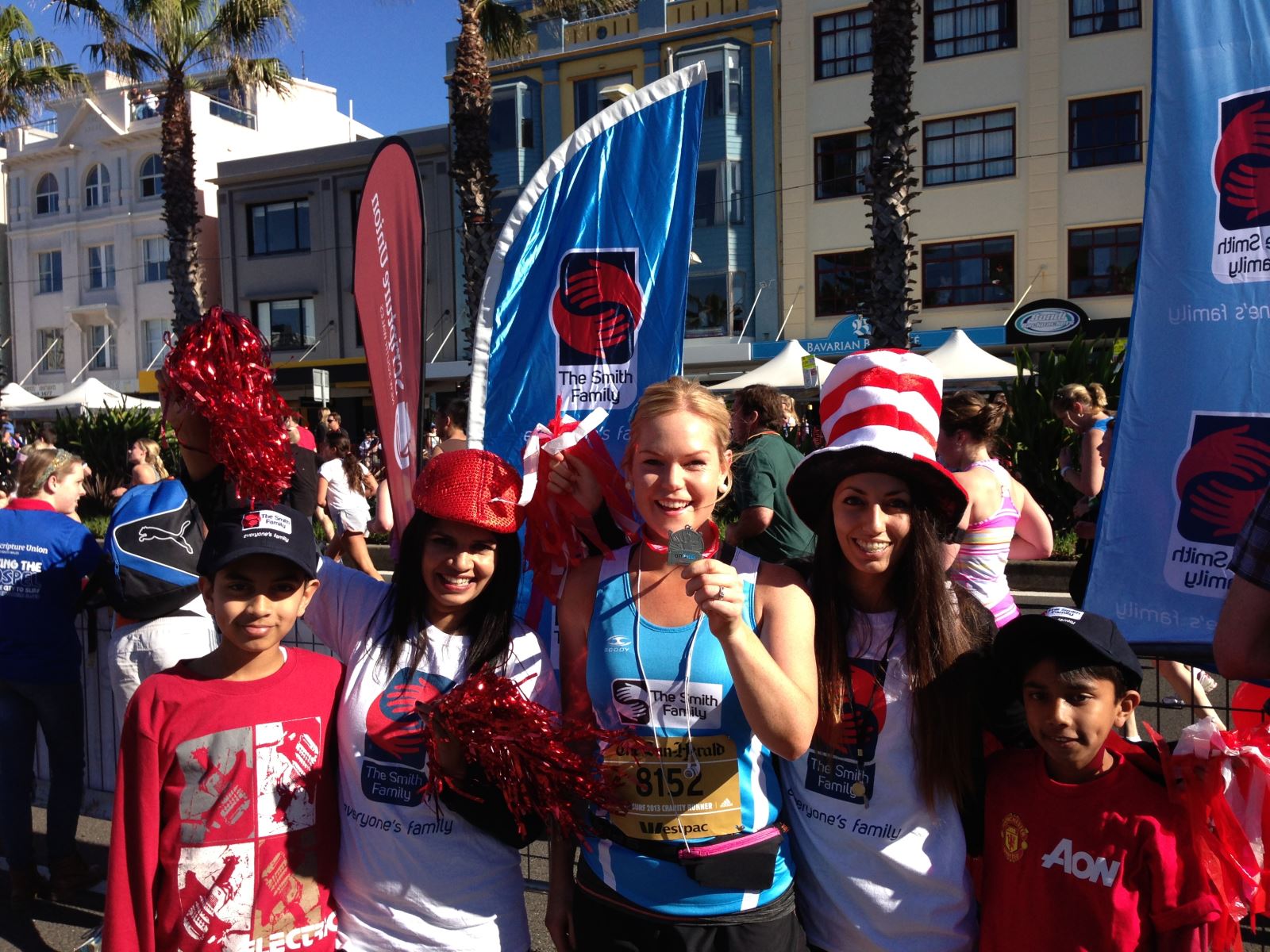 City 2 Surf 2018
Registrations are now open for the world's largest running event, which will take place in Sydney on Sunday 12 August 2018. Join Team Smith Family and be a part of the action whilst raising funds for a great cause. Register here then create your online fundraising page.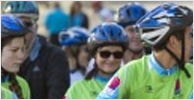 Around the Bay
The Smith Family is delighted to be the official charity partner of Australia's biggest one-day cycling event, held every October in Melbourne. For all the details, please visit the official site
Other fundraising opportunities
Corner